SUGAR LAND LIONS CLUB
Chartered by Lions Club International in 1941, we have been serving Sugar Land and the surrouding areas for over 80 years.
Thank you to our current 2022-2023
Community Sponsors
Community helps community and we couldn't provide all the service programs and scholarships we do without y'all!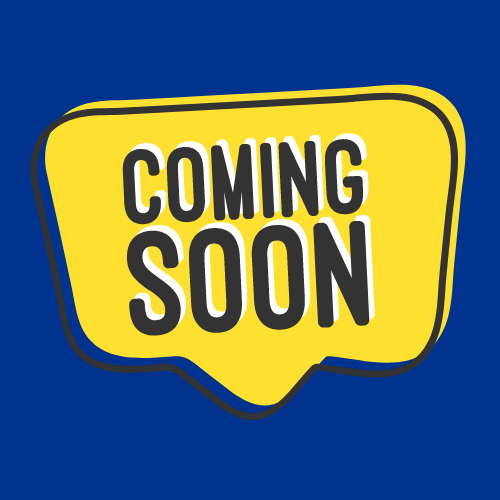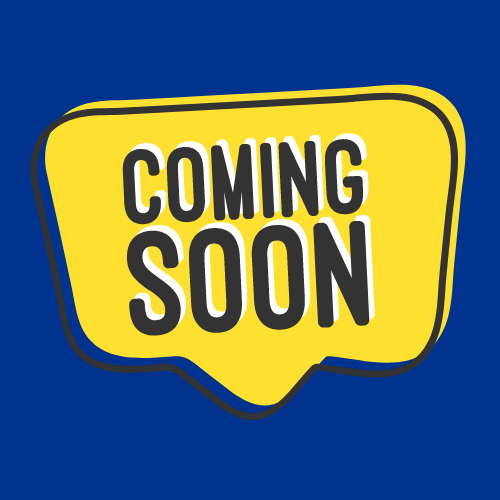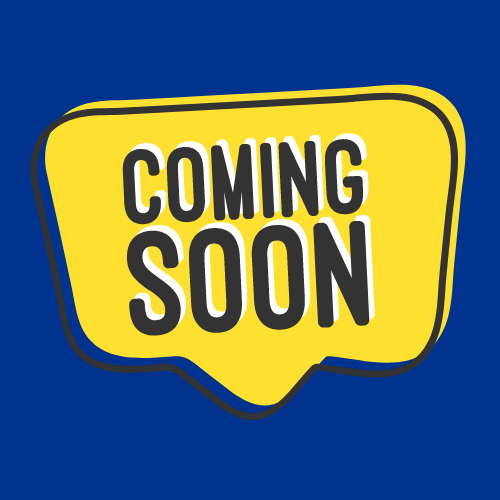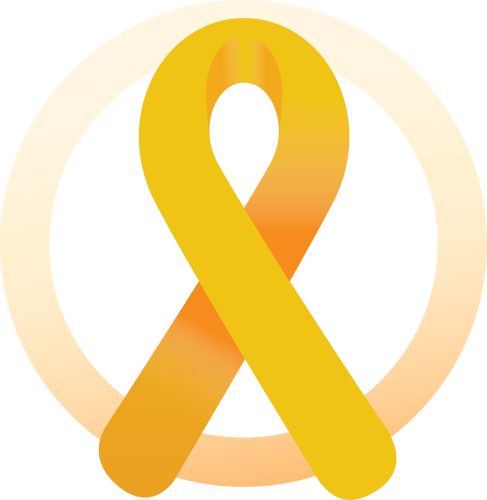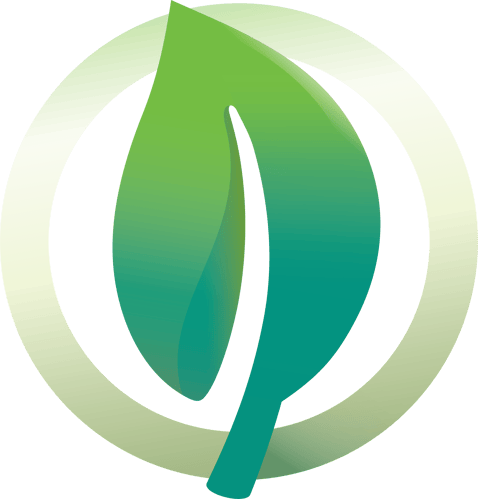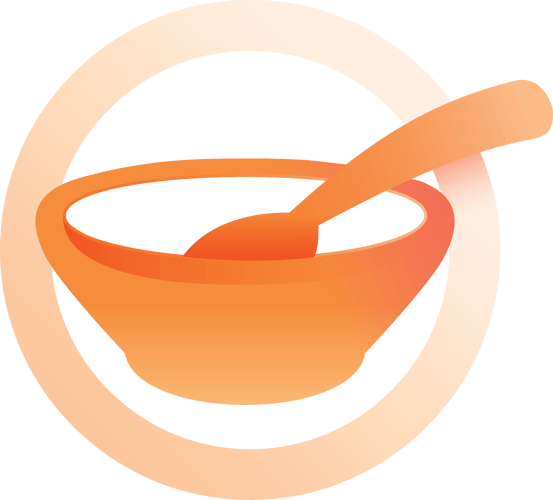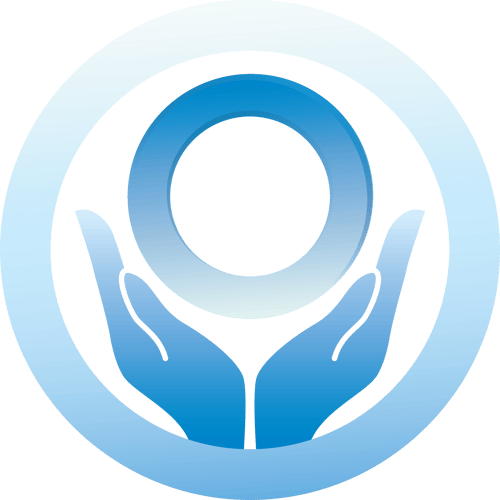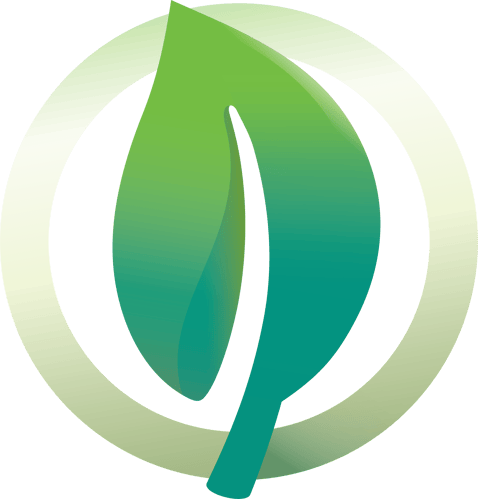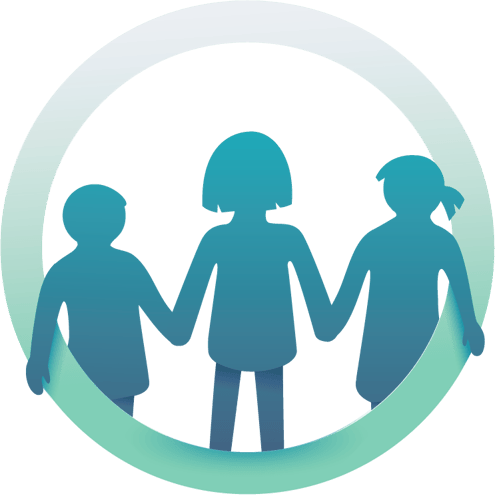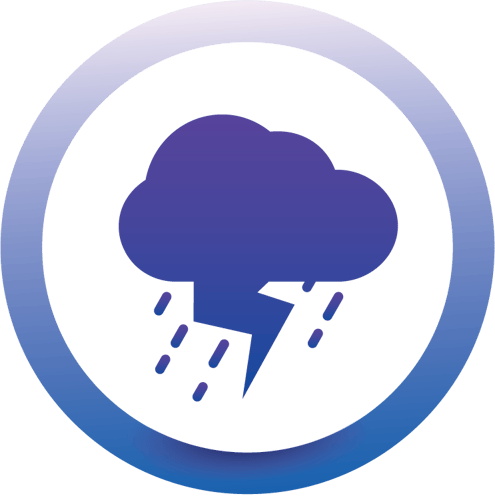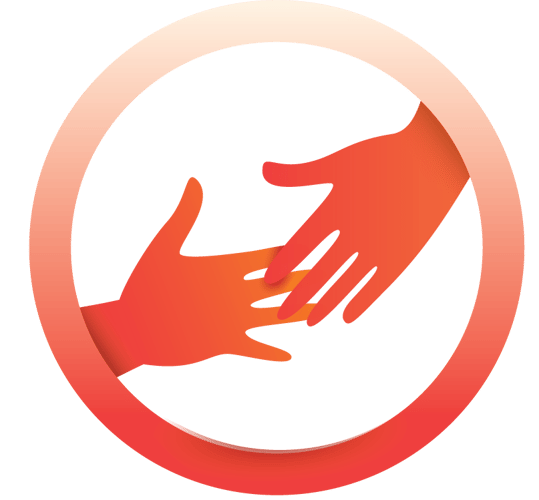 Global Causes
Every journey begins with a single step. One act of service, one encouraging word, one gift of generosity is often all it takes to bring hope where it's needed most.
Over the last 100 years, the kindness of Lions and Leos has multiplied across borders, oceans, and continents. With over 1.4 million members, we now have an opportunity to truly change our world.
That's why we're uniting our global service around five areas of need. These Global Causes present significant challenges to humanity, and we believe it's our turn to meet them.
Diabetes
We serve to reduce the prevalence of diabetes and improve quality of life for those diagnosed.
Vision
We serve to prevent avoidable blindness and improve quality of life for people who are blind and visually impaired.
Hunger
We serve to ensure all community members have access to nutritious foods.
Environment
We serve to sustainably protect and restore our environment to improve the well-being of all communities.
Childhood Cancer
Lions and Leos provide support for the needs of children and families affected by childhood cancer through impactful service activities.
LCIF Causes
Youth
We are committed to providing youth and young adults with opportunities to succeed. The Lions Quest program provides young people and their educators with tools to make positive choices, resist drugs and alcohol, learn through service and become healthy young men and women.
Disaster Relief
When disaster strikes, we respond. We provide funding to address preparedness and immediate needs that allow Lions and their partners to be among the first on the scene in the wake of the world's most devastating hurricanes, earthquakes, floods and other disasters.
Humanitarian
Lions take action in their communities, working face-to-face with the people they serve. We support the wide variety of humanitarian efforts implemented and coordinated by Lions and give grants to increase their scale and effectiveness.
Join the "Knights of the Blind"
Volunteer Today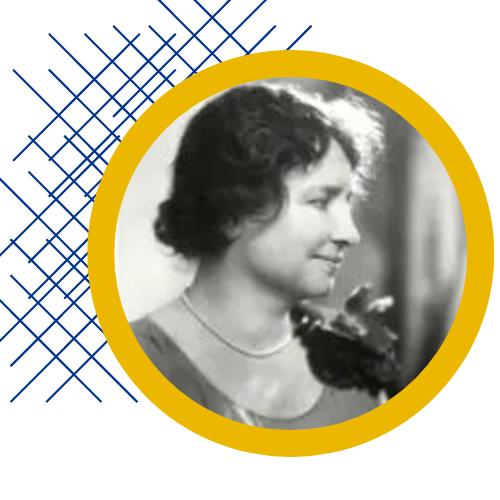 "Alone we can do so little; together we can do so much"
Helen Keller