Over 80 years of serving Sugar Land
The Sugar Land Lions Club has continued to strive to be a community leader by providing or sponsoring numerous charity service projects in Sugar Land and the surrounding Fort Bend County area. This Lions year the Sugar Land Lions Club will keep their mission alive by raising funds through the following planned fundraisers: Back to School Online Auction, Milestone T-Shirts, White Cane Safety Days, 2nd Annual Pics with Santa, Texan Game Ticket Sales, 4th Annual Easter Egg Hunt & Auction (our signature fundraising event), a spring Casino Bus Trip, and the Amazon Smile program. These funds benefit community service projects and assist in keeping the cost of providing programs affordable. Our fundraisers allow the club to remain community leaders and fulfill our mission of service started so many years ago.
The Sugar Land Lions Club depends on community backing and people like you. Through our various fundraisers we are able to support our many service projects such as free eye exams & eyeglasses for children and adults in need, Lions Recycle for Sight (donated eyeglasses), food drives for our local food banks (Second Mile & East Fort Bend Human Needs Ministry), Adopt-a-Resident during Christmas at the Richmond State Supported Living Center, Texas Lions Eye Bank, Project SMILE, free education camps for disabled & diabetic children (Texas Lions Camp), scholarships for local juniors & seniors, Primary Care Clinic of Houston, and much more. Without these funds, the Lions would be unable to work with schools, agencies, other service organizations, and families to reach those in need.
Your contribution will no doubt benefit the lives of many people who participate in our programs. We look forward to your participation in these important community events as well (check out our upcoming events).
We would like to thank you for your donation and your support of the Sugar Land Lions Club. We, and those we aid through your help, appreciate it.
Why Should You Donate to Nonprofits & Charities?
There are many reasons to donate and contribute to support causes. Here are just a few:
Small charitable donations have a HUGE impact
It is beneficial for those in need.
Poverty can be reduced
Provides a chance to create a better world. KINDNESS MATTERS.
Lead by example and set an example
Tax benefits
Improve society equity, diversity and inclusion
$500
Provides 1 high school scholarship
$250
Provides 1 adult with an eye exam & glasses plus 1 kid with an exam & glasses
$50
Covers an office visit at our 501(c)3 clinic
Where There's a Need, There's a Lion
Make a Difference Today
With 100% of donations going towards scholarships and programs, your donation empowers the compassionate service of Lions and those who need our help. Although those benefitting from your support may never know of your generosity, Sugar Land Lions Club and our beneficiaries are grateful for your support.
Love to shop on Amazon? Us too! Next time you sign in online or into your app, delegate us as your Amazon Smile Charity of choice and Amazon will donate a portion of your purchases (0.05%) to our organization. It's an easy, uncomplicated way to support our club and our local service projects.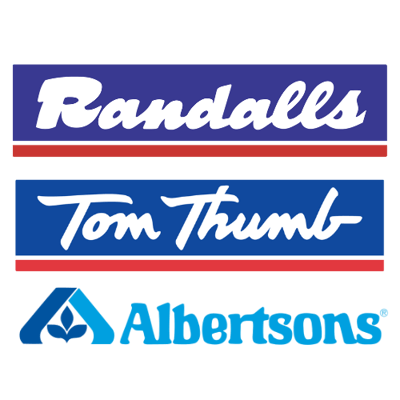 Give them the name "First Colony Lions" when you check out. When you've been around as long as we have, clubs merge and you take on their good ideas :)
Partner with us & become a Community Sponsor!
Let's find a sponsor package that is right for you.
Platinum
Name & logo advertised on Eventbrite Page for Easter Egg Hunt & Auction (signature event)
Logo advertised on our website home page with your website link
Logo advertised on our Facebook Page with your website link
Name & logo advertised at the event
Four signature event tickets ($80 value)
Option to have us gift out your promotional products @ an event
$500
Gold
Name & logo advertised on Eventbrite Page for Easter Egg Hunt & Auction (signature event)
Logo advertised on our Facebook Page with your website link
Name & logo advertised at the event
Two signature event tickets ($40 value)
$250
Silver
Name & logo advertised on Eventbrite Page for Easter Egg Hunt & Auction
Logo advertised on our Facebook Page with your website link
Name & logo advertised at the event
$100