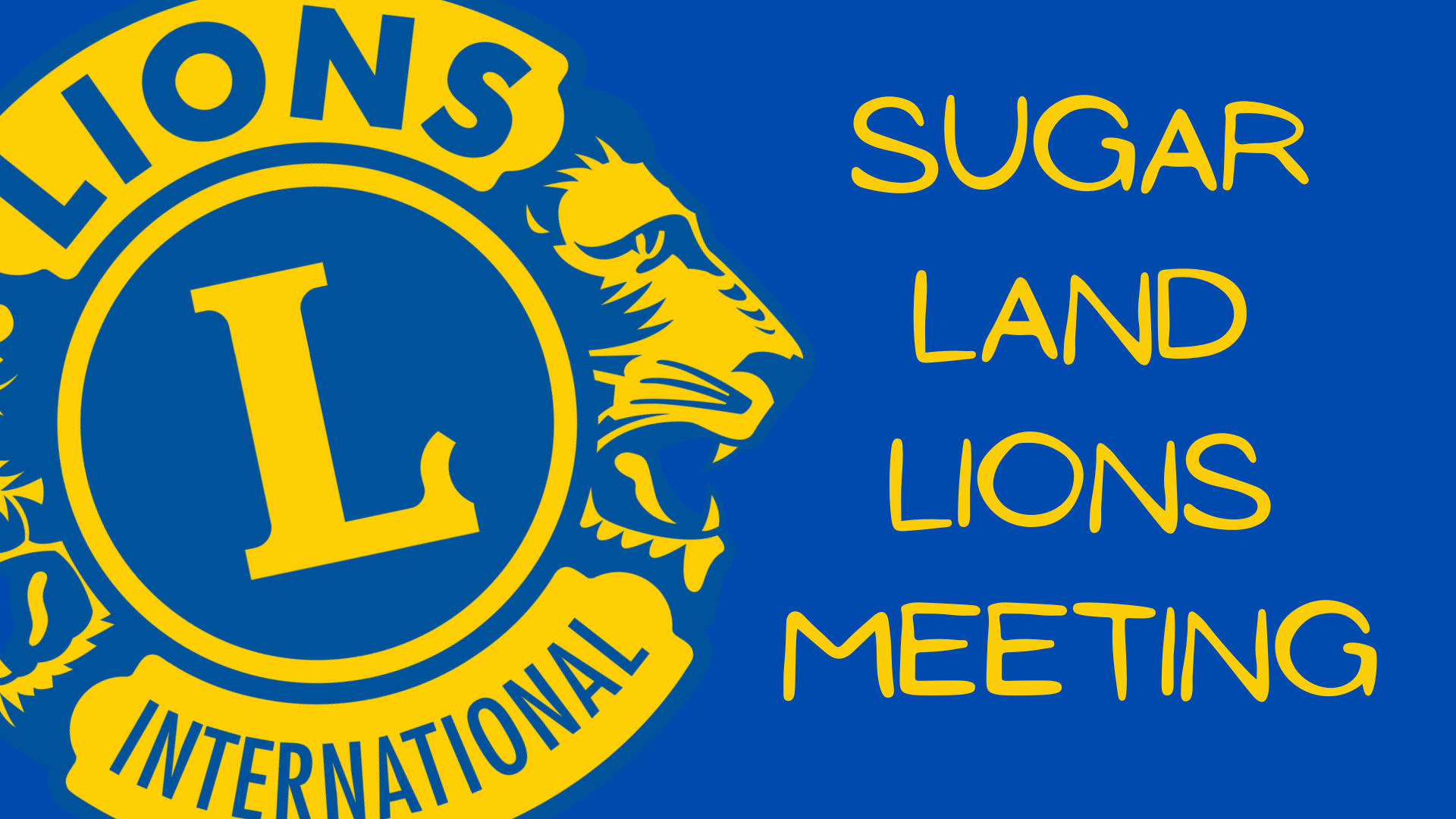 1st & 3rd Wednesdays 6:30PM
We meet at Sugar Land's Imperial Park Rec Center located at 234 Matlage Way. Once you enter the building, at the welcome desk turn left and follow the hallway all the way to the end. The last door right at the end of the hall is where you'll find us! Looking forward to seeing new faces.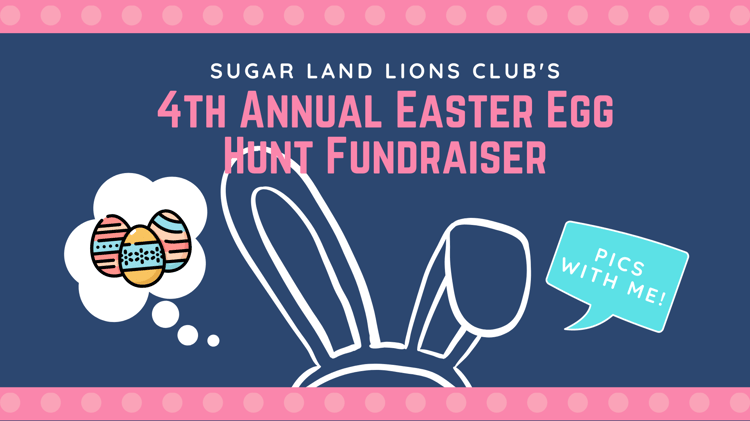 LIONS YEARLY CALENDAR July 2022 - June 2023
Sugar Land Lions Club
Let's Build a Future Together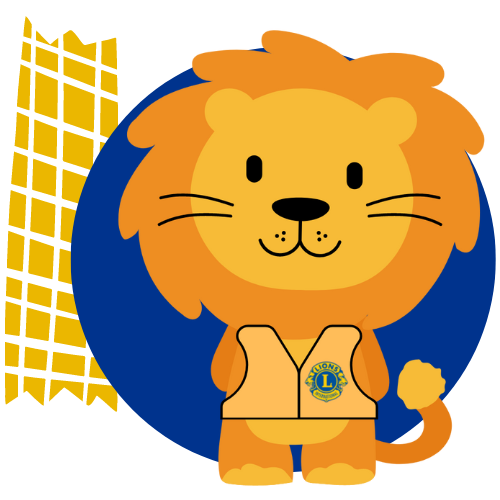 Got questions? We've got answers!